How our country came to be a boiling frog and what we can do about it.
Want to know when new podcasts drop? Click the subscribe link at the top of any page.
Got a topic you'd like us to delve into? Send your idea to topics at theboilingfrog.net.
For the tenth episode, your favorite pond dwellers decided to take a break from the normal, big-picture, topic-based discussions and instead shared their personal pet peeves, including both important as well as some silly issues.
This twentieth episode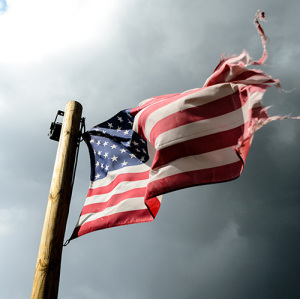 Reflections
This is an op ed Mark wrote which was published in the San Mateo Daily Journal on July 1, 2022. This Independence Day comes at
Read More »
One of us (Mark) is a life-long consumer of science fiction. And, growing up in the 1960s, you can't be into that genre without knowing
Read More »
I recently ran into a great example of how pervasive hindsight bias is that I wanted to share. It appeared in some comments to an
Read More »
The Red, White, & True podcast just published part two if the interview that the host, Chesney Evert, had with the two of us. This
Read More »
This will come as no surprise to listeners of The Boiling Frog podcast (especially those who listened to Jumping to Conclusions), but this Stanford University
Read More »
Mark and I were interviewed last week by Chesney Evert, who is a junior in the journalism program at Carlmont High School in Belmont, California
Read More »